I wanna make this post, meme style.
p.s, SE at my title means Software Engineering.
What I should be doing.
What I really did.
30 minutes before test started.
What I really did in the exam hall.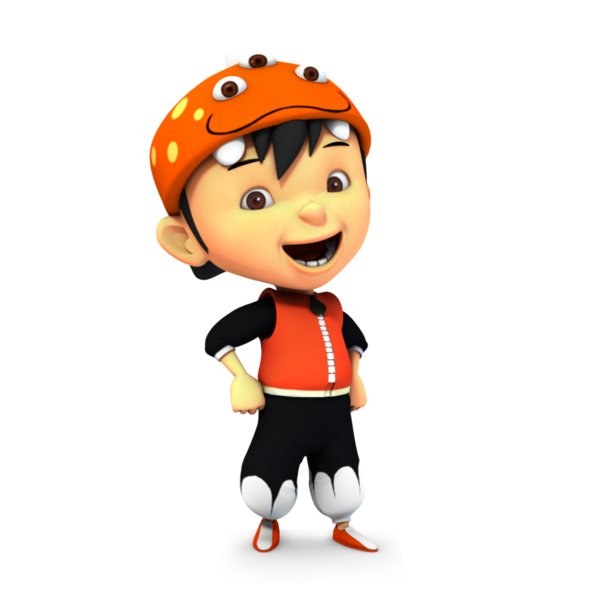 What plays in my head during the test.
*Boboiboy theme song.
Going out the exam hall after 2 hours.
All the photos were taken from Google.